FREE ESTIMATES
Call today (757) 500-2500


-

OR -





Complete the form to the right.
Thank you for contacting Kyro Builders, a representative will contact you shortly.

DELUXE STORM DOORS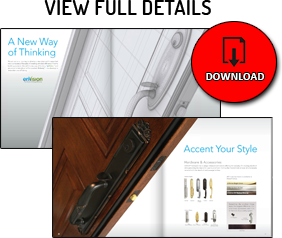 Deluxe Series is the answer whether you're looking for additional light, ventilation or protection from the elements. You'll find the exact style you're looking for in our Deluxe Series of storm doors.
Deluxe Storm Doors Include:
Double seal bottom sweep
11/4" x 3-5/8" wide sculptured frame
BetterVue Fiberglass Screen
DELUXE STYLES
DELUXE CONSTRUCTION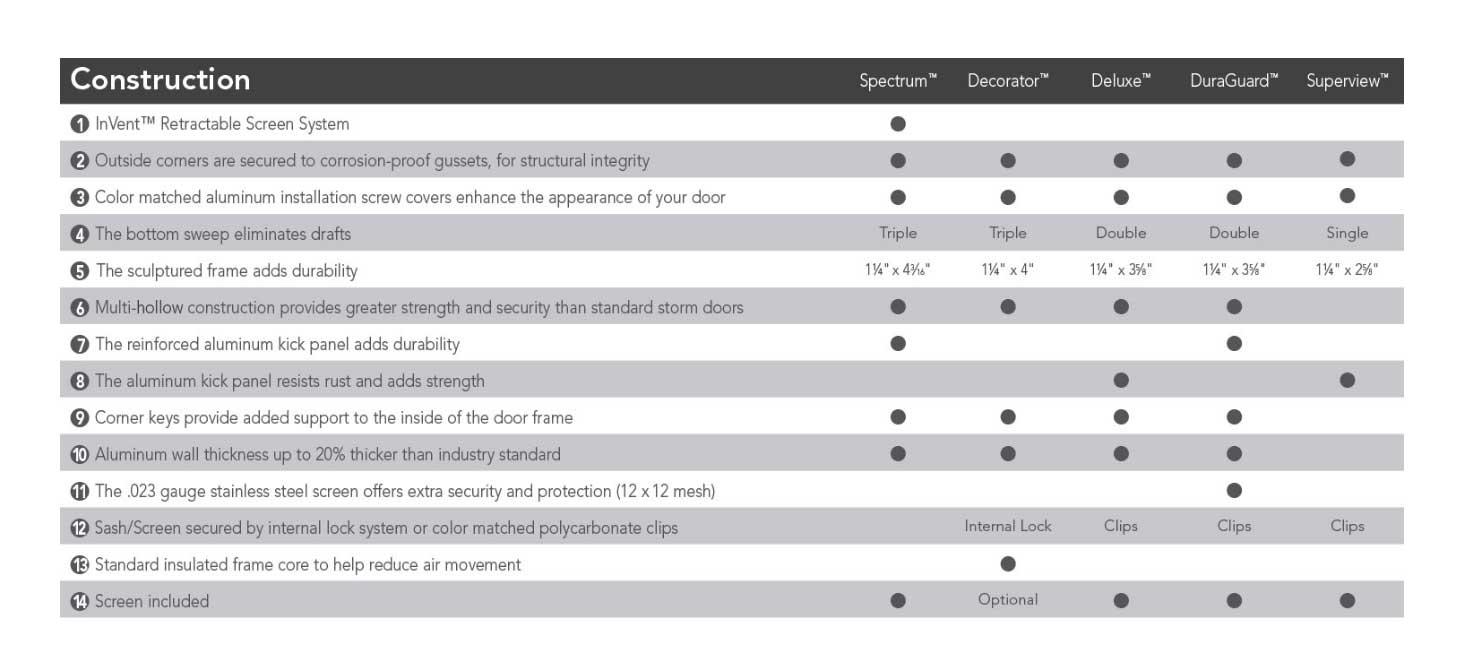 Go Back